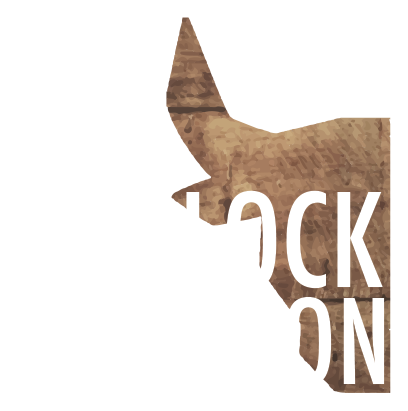 Tailor made web hosting solutions including one free domain name, free tech support, 99.9% up-time. Free your time for day-to-day business activities and we'll manage your online presence.

Computer Repair Services include desktop/laptop repairs, virus removal, data recovery, screen replacements, computer diagnosis and upgrades. We now also offer repair service for your mobile devices!

We can create custom sites that are easy to update and manage to meet the specific needs of your company. Specializing in WordPress's content management system and theme development.

Design and implementation of industrial and electrical control panels using control automation PLC's and HMI's for factories in various industries. Programming available for a variety of brands such as; Rockwell Automation / Allen Bradley, GE (General Electric) and Horner OCS.

Ethernet and Coax network Installations done right – on time, on budget. Commercial and residential installation and repair for; computers, routers, switches, printers, and TVs.

Programming solutions for a variety of applications such as Industrial automation / control, and web development. New system installations, upgrades and repairs to existing, and legacy system migrations to current technologies.